B_A_B_E_L
Zaprati
Obavesti kada je online
Pinuj model
Obriši iz pinovanih
24, Devica
Poslednje prijavljivanje:
22.5.23. 00.09.56
Važni detalji o
B_A_B_E_L
| | |
| --- | --- |
| Pol | Žensko |
| Seksualna orijentacija | Hetero |
| Godine | 24 |
| Visina | [175cm - 185cm] |
| Težina | [45 - 55 kg] |
| Kosa | Brinete |
| Oči | Plave |
| Etnička pripadnost | Bela/Kavkasko |
| Jezici | Engleski |
| Stidne dlake | Obrijana |
| Grudi | Velike |
| Dupe | Srednji |
♡ Who will make me the ♕Queen of Queens♕ My dream on 2023
Sometimes I'm crazy girl :)) funny,addicted to laugh. I love dogs ♥ ..sports cars♥...shopping♥ ...music♥ 100% addicted...I am introverted but also extroverted who can understand me? :)))
If you are a bad person, it will not make your life more good #behappy
Šta sve radim na veb-kameri
Smooth as Tennessee whiskey
I wish have one romantic diner like this one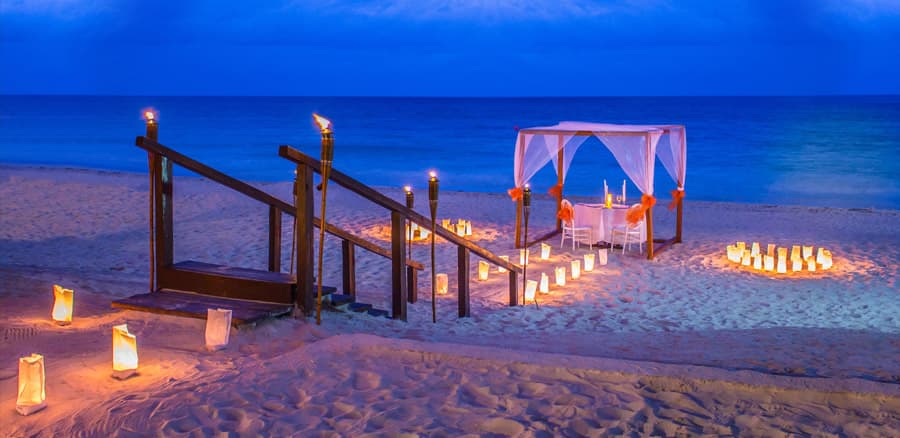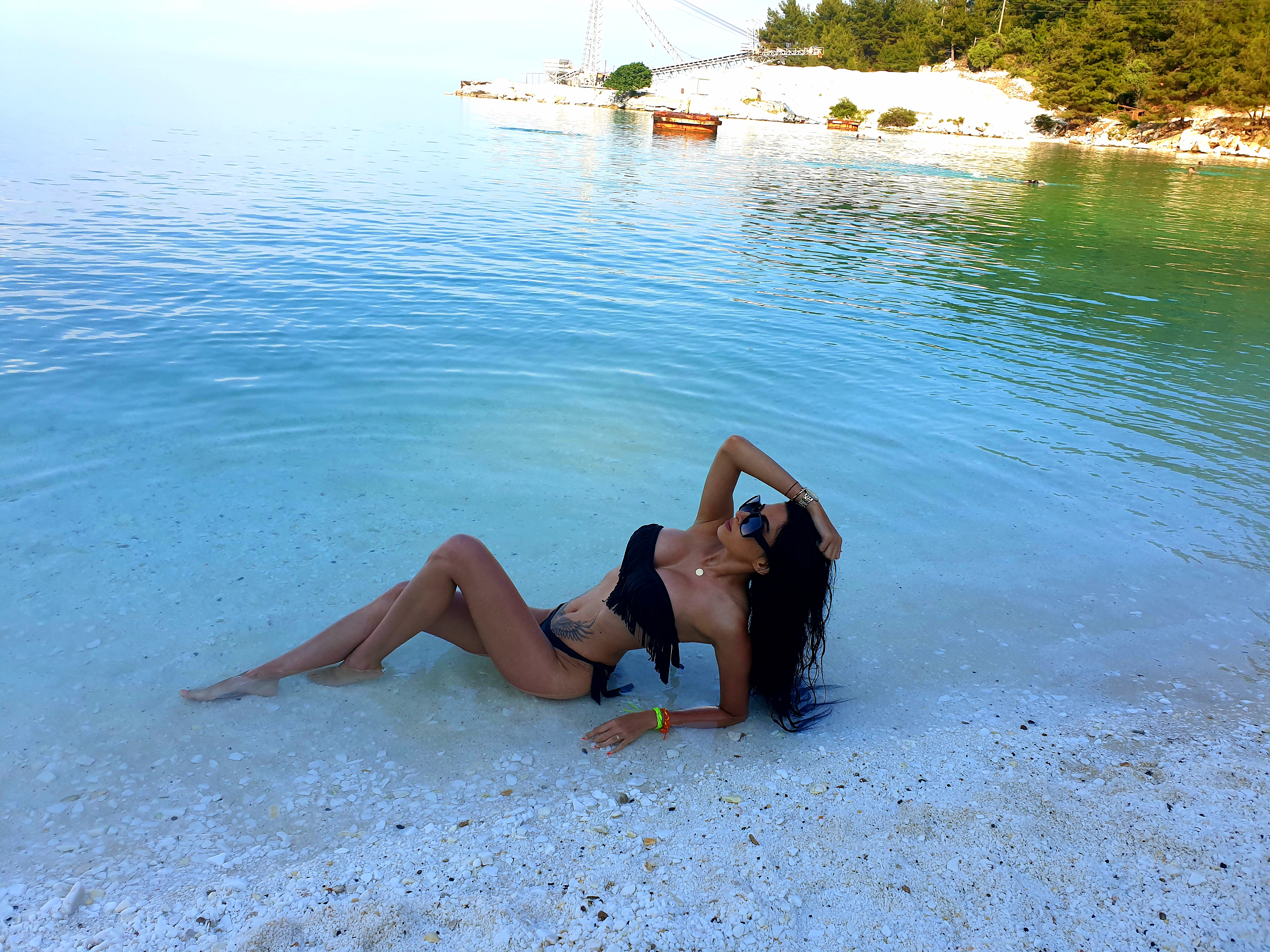 Amaterski klipovi od B_A_B_E_L
Kiss me
1:04
Pregledi

243
KUPI 100 žetona
1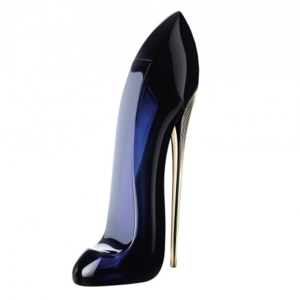 CAROLINA HERRERA GOOD GIRL EDP 50 ml
Pročitaj više
2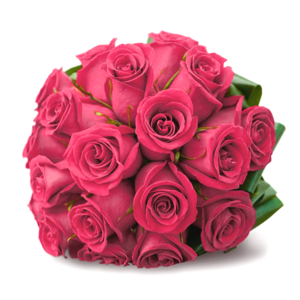 There is nothing better to make girl feel special than a romantic bouquet of beautiful flowers! Send it to the model you like the most and show her your adoration. *Our courier will deliver a bouquet of flowers right to your favorite model's door.
Pročitaj više
3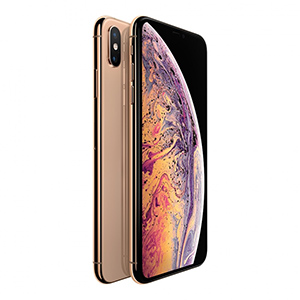 If you are into a bigger screen, iPhone XS Max will be the perfect choice for you! It's true, you'd hardly find any differences design-wise over last year's iPhone, but the new features will impress both you and your sweetheart. Now even faster Face ID with a more powerful and smart A12 Bionic processor. This is a whole new and more advanced level of iPhone! But what's more, the girl of your dreams will be carrying it with her wherever she goes!
Pročitaj više
4
Tom Ford Orchid Soleil EDP 50ml
This fragrance captures the tender warmth and sensuality of a true woman! Send this gift to your favorite girl to show her how special and appreciated she is!
Pročitaj više
5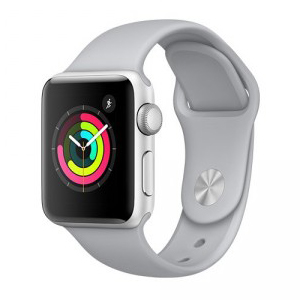 Apple Watch Series 3 38mm
This useful gadget will help your favourite webcam babe organize her activities efficiently. With this Apple smartwatch on her wrist, she can receive and make calls, browse through plenty of apps, and even track her fitness activity. What could be better? Color: Fog
Pročitaj više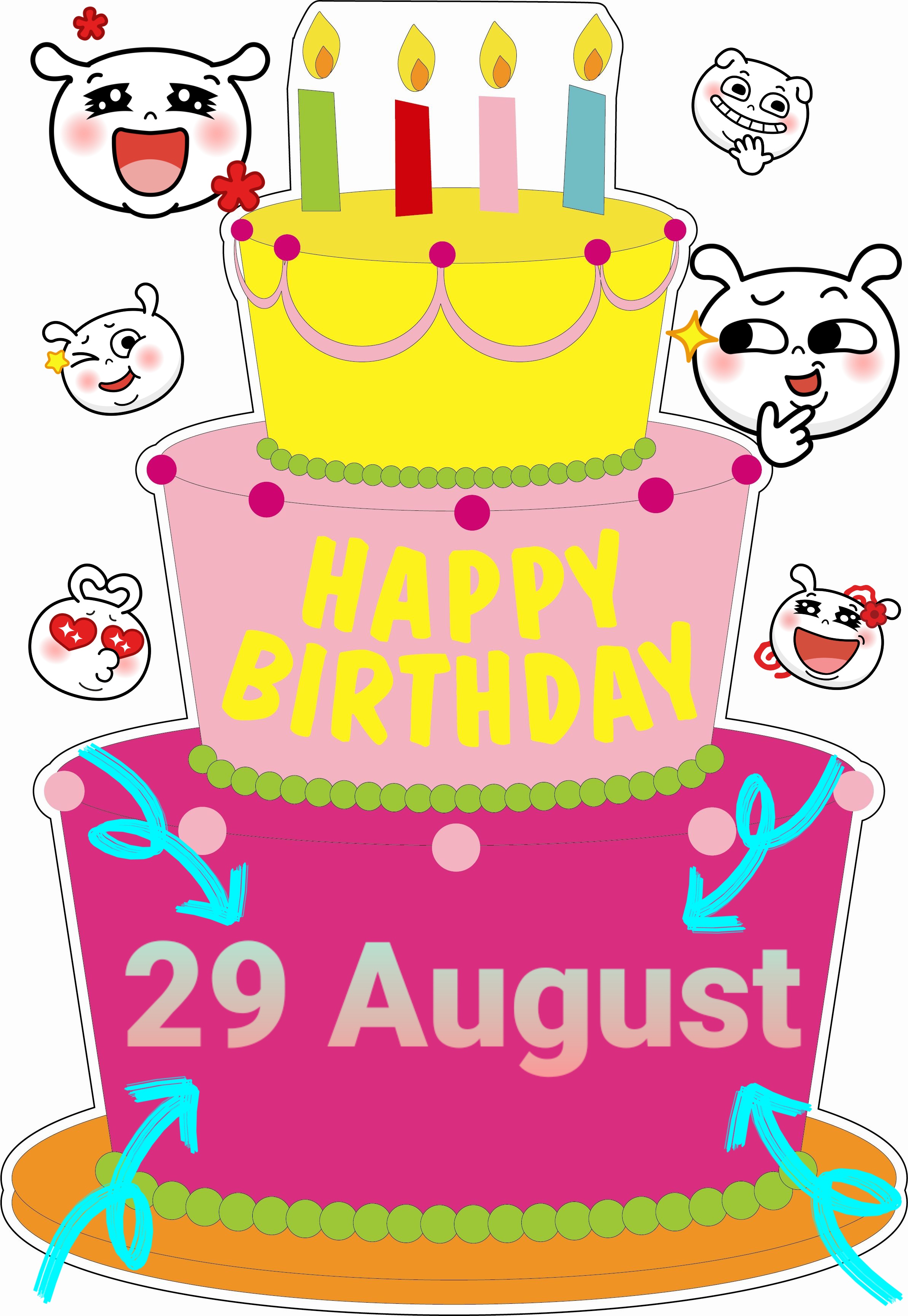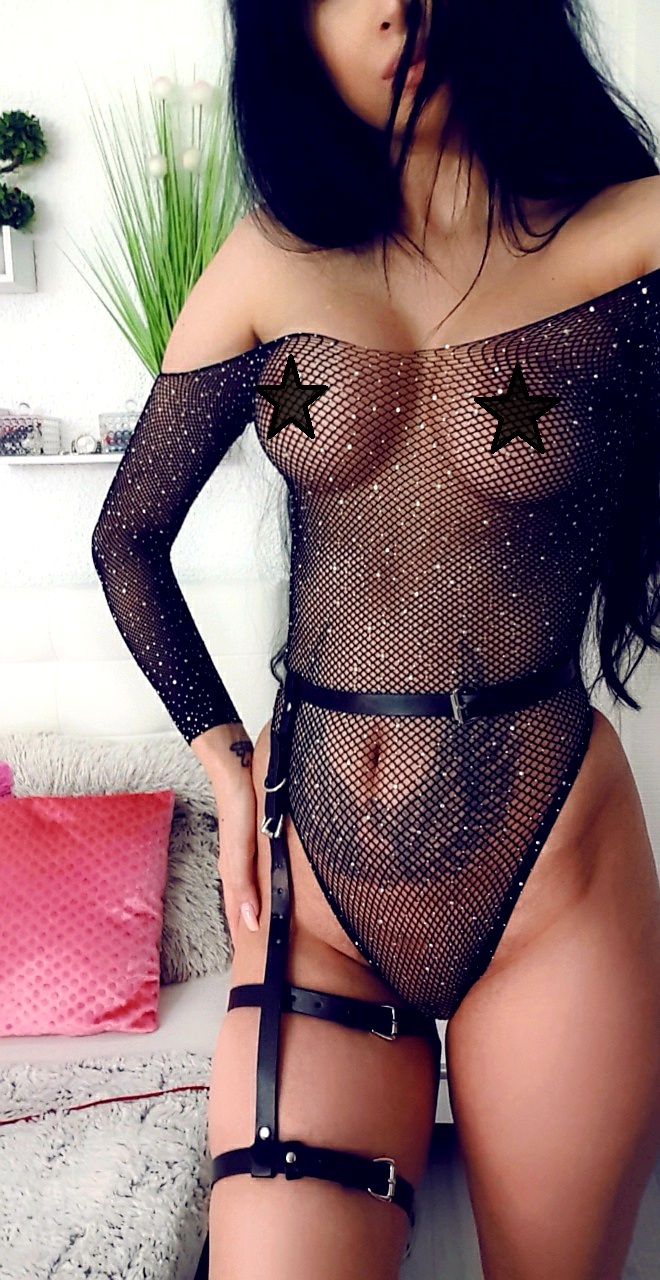 LOVE LOVE LOVE LOVE LOVE LOVE LOVE LOVE LOVE LOVE LOVE LOVE LOVE LOVE LOVE LOVE LOVE LOVE LOVE LOVE LOVE LOVE LOVE